Mott and Bayard Eyewear's story is one about being at crossroads of style and culture
NEW YORK EMBODIED IN A STREET CORNER...
The name Mott and Bayard comes from the name of two intersecting streets, Mott Street and Bayard Street, in the heart of downtown New York City. Mott and Bayard is located in the center of Chinatown, but is also nestled in between Soho, New York's fashion and style capital, and Wall Street, the embodiment of New Yorkers' practicality and risk-taking. Our vision is to infuse our eyewear with the energy of these three different neighborhoods and provide handcrafted, great fitting eyewear that represents the creativity, diversity, pragmatism, and style of downtown NYC.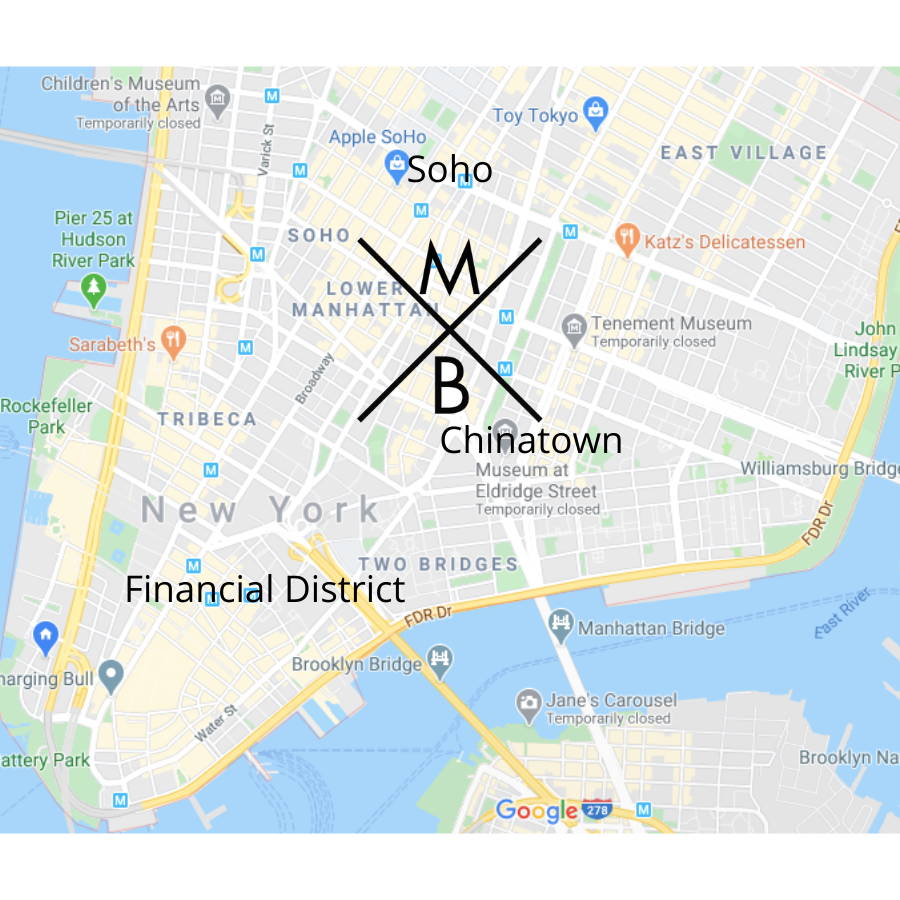 A FAMILY EYEWEAR INSTITUTION...
Mott Street Optical, a second-generation family owned optical retail store, lies at the corner of Mott and Bayard and prides itself for being the destination for world-famous designer brands to showcase their eyewear collections. Though, Kenneth Ma, who owns Mott Street Optical with his family and is the founder of Mott and Bayard Eyewear, saw a problem: most designer brands had great styles but the fits were not catered to the Asian American neighborhood that Mott Street Optical was serving.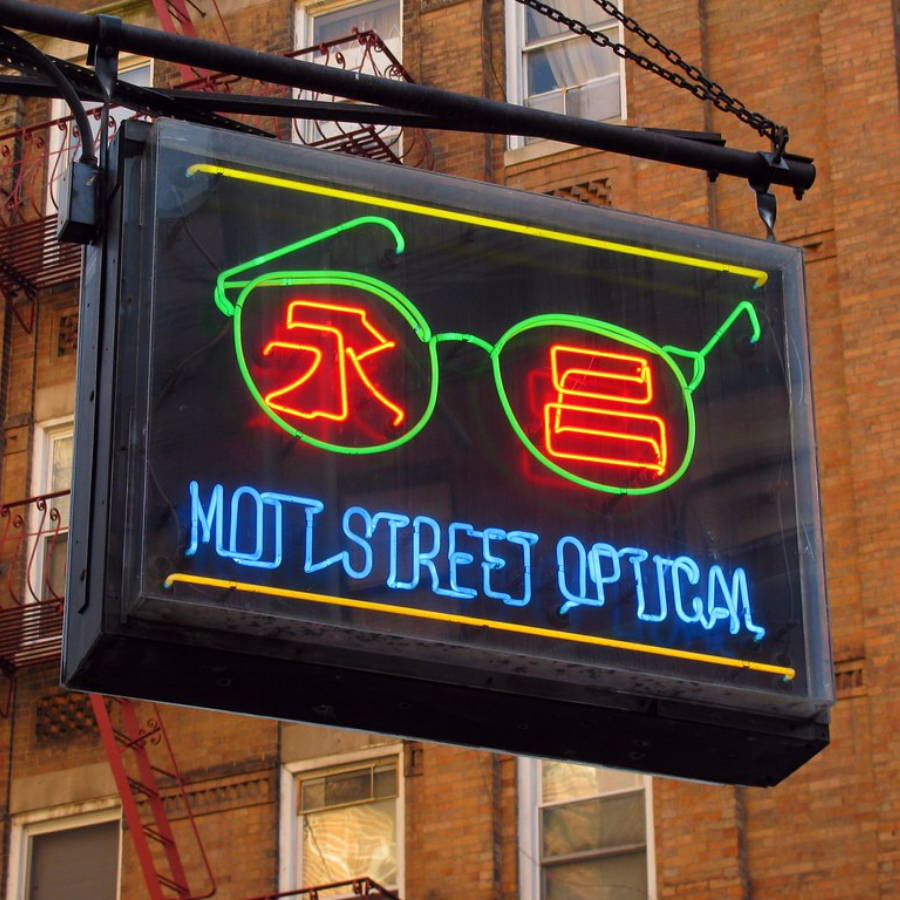 EYEWEAR DESIGNS THAT THE COMMUNITY WOULD BE PROUD OF....

Many designer frames sit flat on the faces of the Asian Americans as their facial features are quite different from the general American population. Frames usually lie right on cheeks and brands would use materials that are too thick and heavy which made frames slide easily off one's face, especially if they had a high prescription. Ken set off to solve those problems and provide designer-quality, stylish and better-fitting eyewear for people with low nose bridges and those who needed extra support in their eyewear. He wanted to design a brand that his fellow Asian American community would be proud and confident to wear.
GREAT LOOKING, BETTER FITTING EYEWEAR

After attending dozens of trade shows in 5 different countries, visiting numerous factories, and crafting multiple failed prototypes, Ken, working with a production team, finally developed an eyewear design that would fit perfectly and look great on Asian-Americans and people with low nose bridges. Using this technology base, he developed a line of eyewear called Mott and Bayard that provides the latest styles with the best fit.
Discover a better fit today.
See how we make a better fit