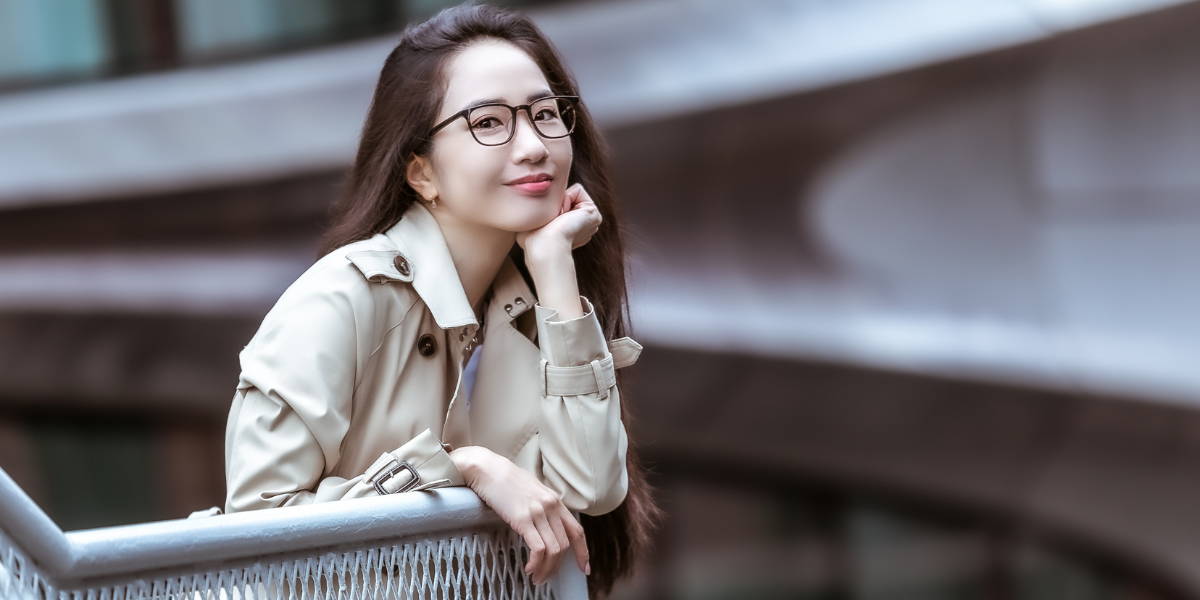 Non-prescription eyewear: We encourage customers to test their eyewear upon arrival—also take them to your local optical to get them adjusted properly so they fit properly. If not, we will accept returns and exchanges within 30 days of receipt and if they are still in sellable condition
Prescription Eyewear: Not eligible for return or exchange. Please contact Mott and Bayard Support if you have question concerning your prescription.support@mottandbayard.com
Try-5: If you decide to keep a pair from your try-5 sample kit, purchase the frame from our web-site, frame-only, return the sample kit, and we will send you the case and cleaning cloth and refund you the shipping and handling fee.
All return shipping fee outside the try-5 return label is not covered by Mott and Bayard.
Refund policy
You have
10 days
from the date you receive the package to
emails us
for a return or exchange. For non-prescription eyewear (sunglasses included) or frames only orders, you will get full refund if the product you return is in its original condition. We don't accept returns if the product is damaged or broken. For prescription eyewear (sunglasses included), we refund the full price you paid for the frame and half of the price you paid for the lens .
Customers will be in charge of all the shipping cost of the return package
. After we receive your package, and the item is in its original condition, we will issue a full refund within 2 business days, and you will receive the refund within 5-7 business days.