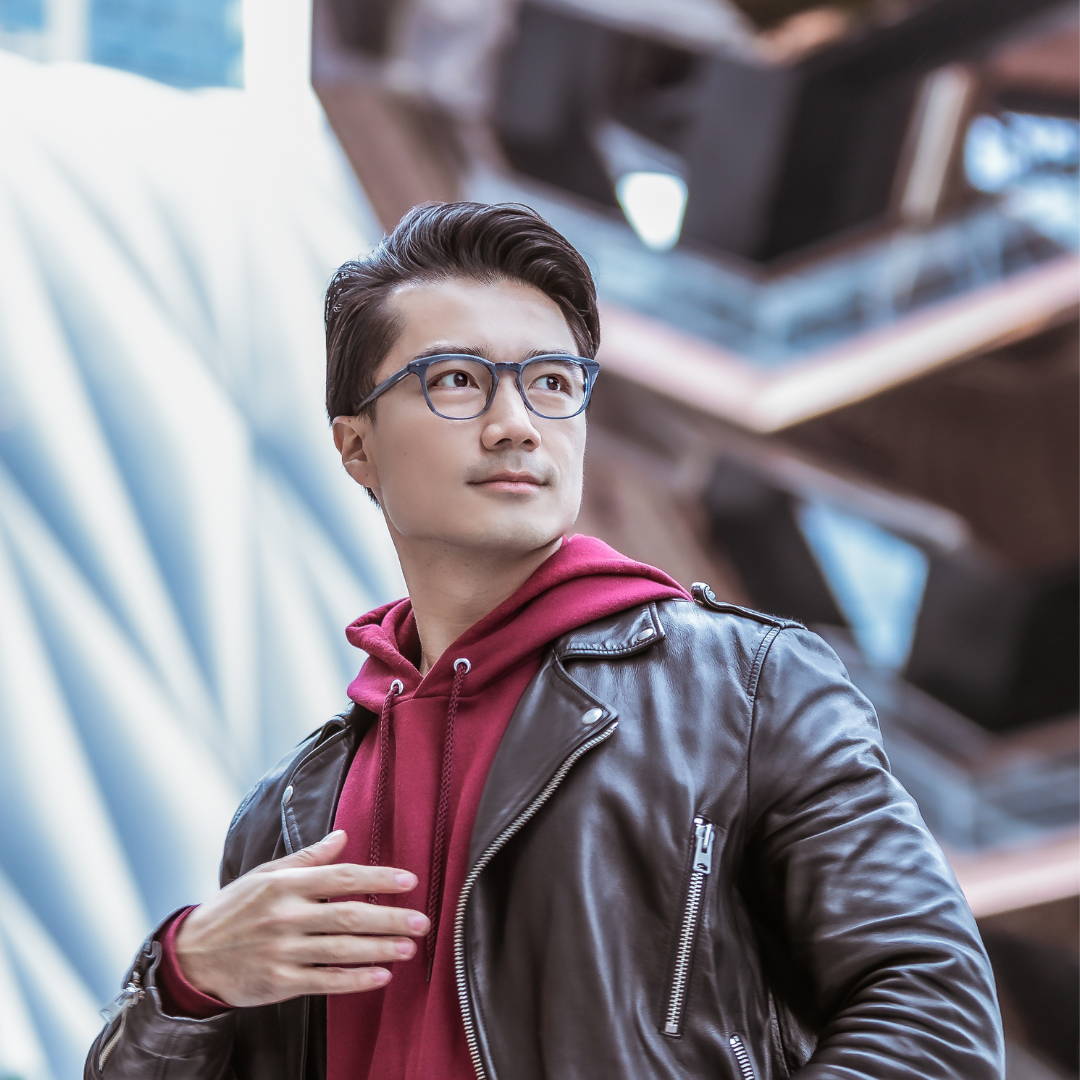 2021 Collection shot at the iconic High-line park.
At every New York City intersection, one will see character and ethos of each of those streets merging together as one as if it was natural symbiosis and convergence. Mott and Bayard at the heart of Chinatown and the center of downtown NYC, embodies that through being at the intersection of Asian culture and New York style.
We took that ethos of convergence to the High-Line in mid-town Manhattan: where it embodies the current melting pot attitude of New York.
The High-line, took a century New York City elevated railway, and brought to life with greenery, modern architecture, and an ever-changing art scene. It's a delicate balance of old and new, the tranquility of a secret garden with the bustle and infamy of NYC traffic streaming not so far below.
Walking through it, you feel the convergence, the energy, the peacefulness, the world of yesterday with the dreams of tomorrow.
So many different elements one will experience walking down the High-line, yet it fit just right.
It's the spirit of NY and the vision of Mott and Bayard