Most Eyeglasses were not made with your face in mind
Once upon a time, you spent a few hours at your optical shop, trying on dozens of frames and "just settling" either with a pair that looks great but keeps sliding off your face or one that fits fine but you won't be caught dead wearing it out. You end up wondering what is wrong with your face why your face is so flat, why you lack a nose-bridge, why every frame seems to sit on your cheeks, and why it's so hard to find glasses that hits the right balance of fitting right and looking great.

It's not you. It's the eyewear brands. Most designer eyewear brands only cater their eyewear collection for people who higher nose bridges so the plastic frames are not designed for flatter face individuals. They will sit awkwardly on Asian or faces with a low nose bridge, aka the space between your eyes..
Mott and Bayard Eyewear wanted to change that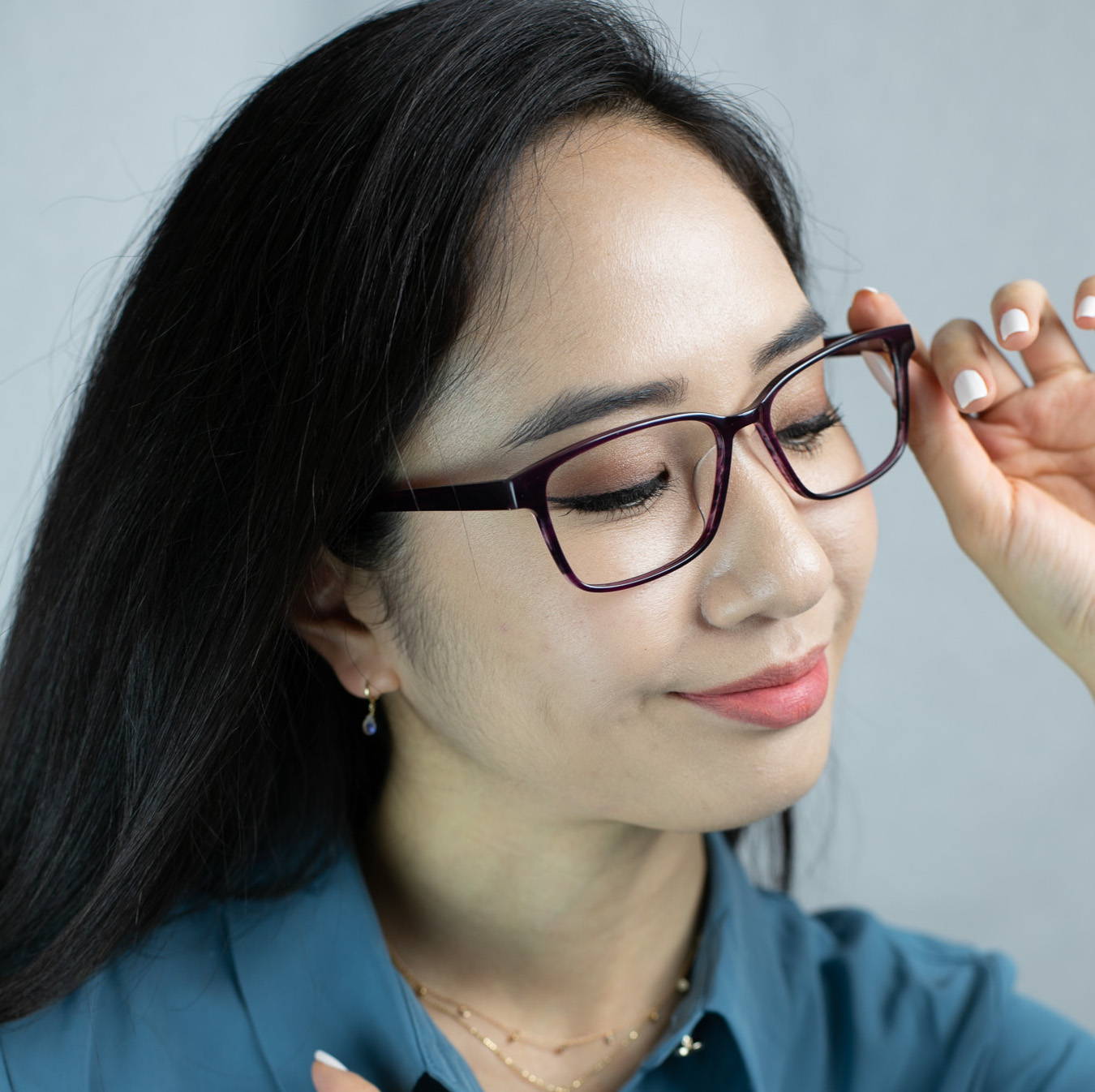 Our nose pads are 30% higher than most designer eyewear frames' nose pads. This means that they can provide more support and fit more naturally on the nose. No more squinting or pinching!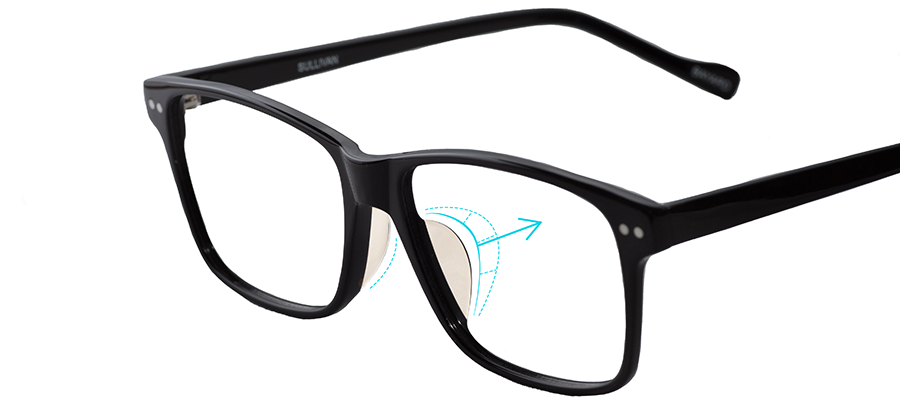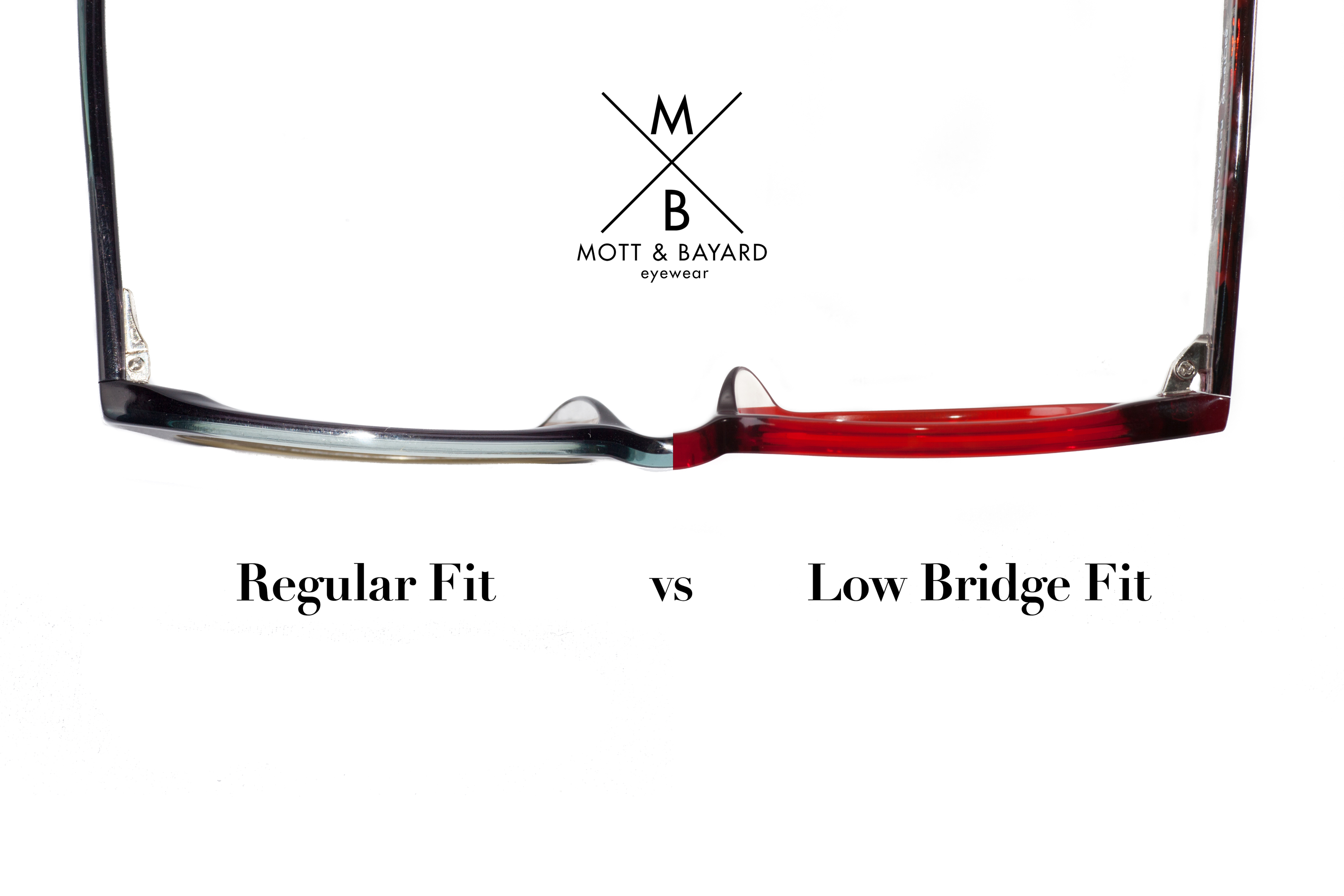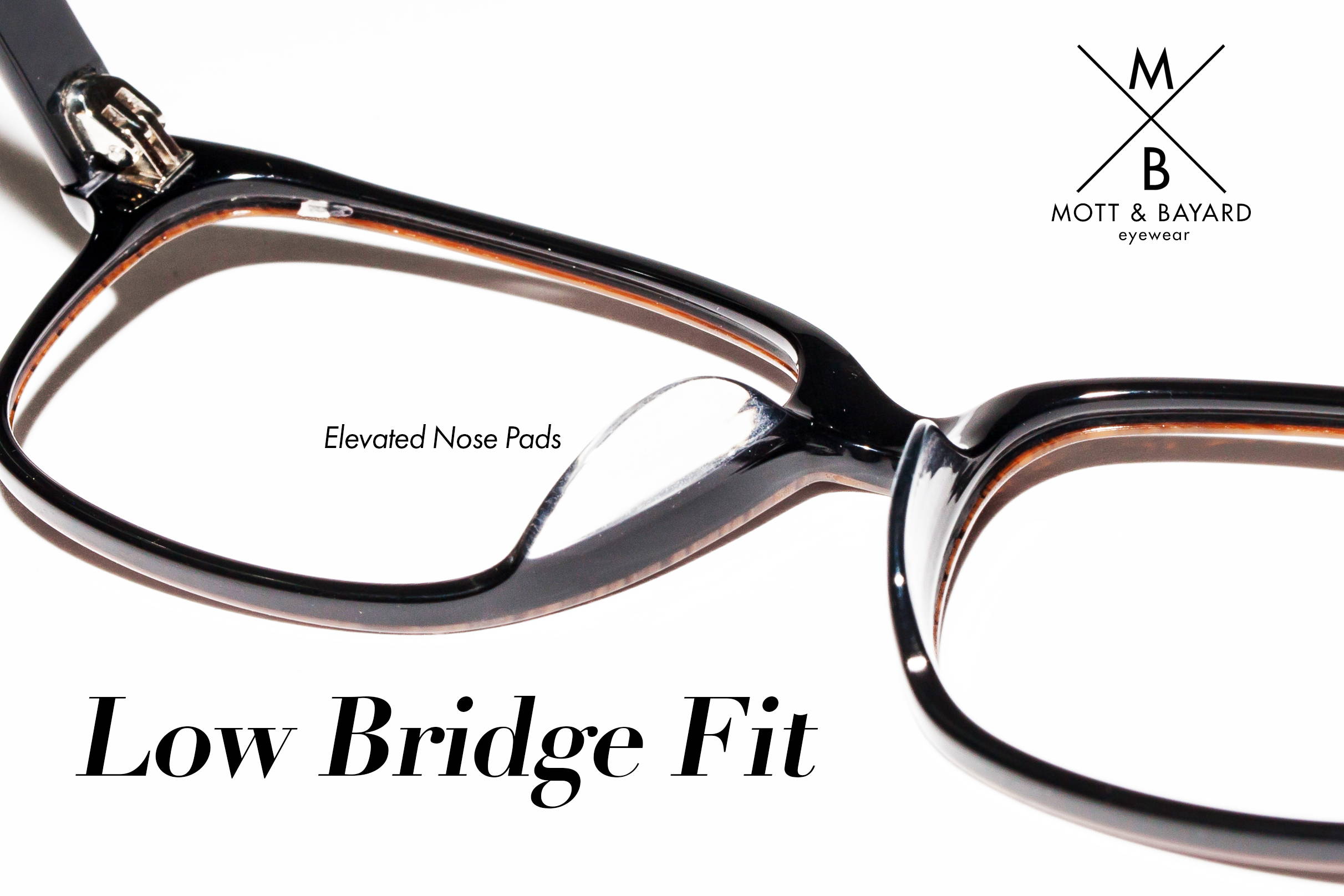 We adjusted the frame tilt to make it sit parallel to the face, not at an uncomfortable tilt that can make the frame lie too close to the cheeks. The tilt is only a few degrees from being perpendicular to the temples, not like most designer plastic frames that have a more pronounced tilt that will cause a frame to lift-up when one smiles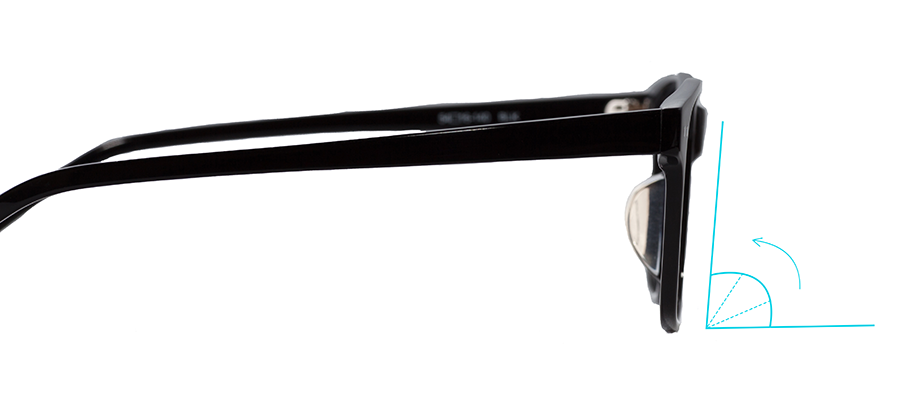 Patent Lite Weight High-Density Cellulose Acetate
Mott and Bayard has spent years developing a cellulose acetate that is both strong and light weight. Made with wood and cotton fibers, Mott and Bayard frames are lighter and as durable as those chunky and heavy plastics that most designer frames use. This patent material provides the stylish look without have the plastic weighting down the frame.