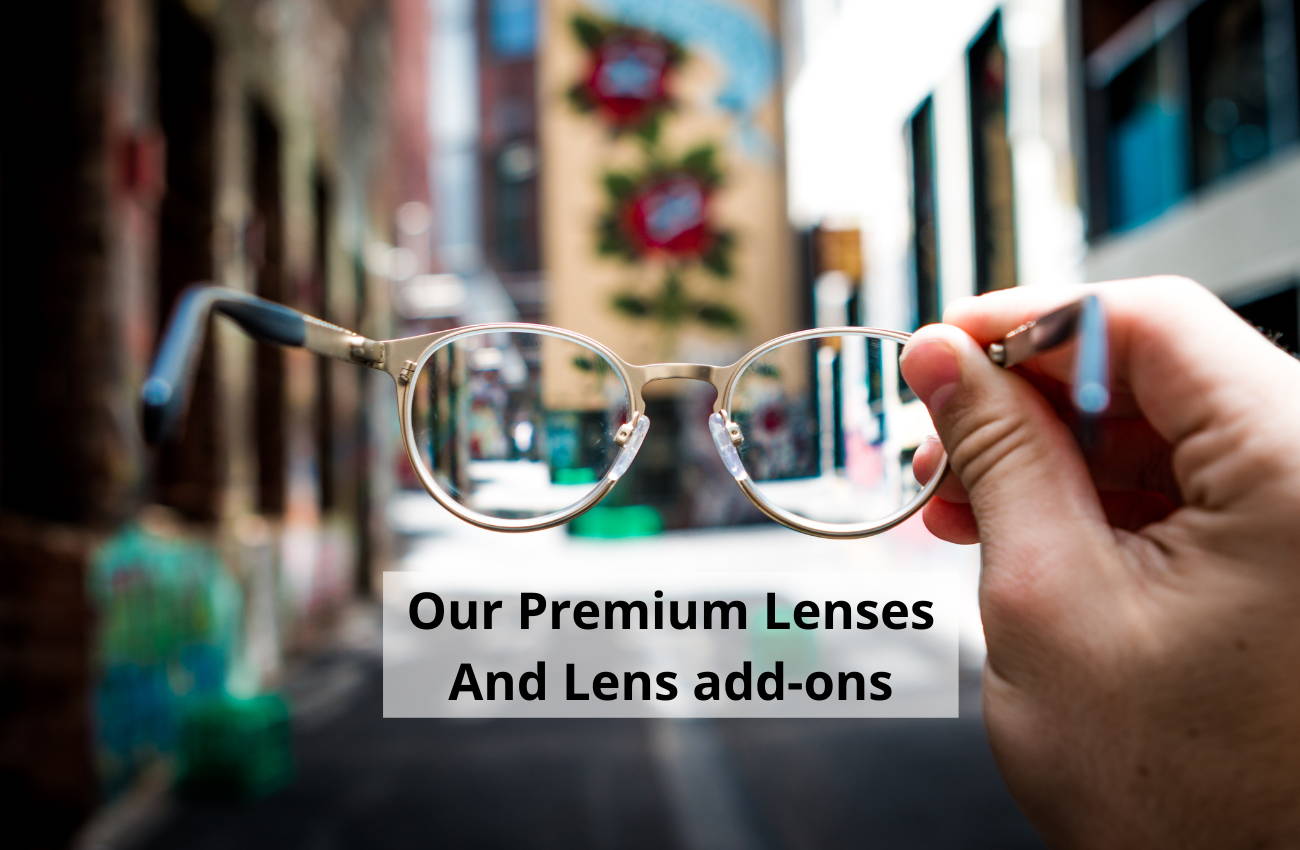 Each Mott and Bayard frame includes the exact same lenses that top opticals in the NYC area uses. We can also upgrade your lenses to be a bit thinner, block harmful blue light, or change into sunglasses outdoors.
Get incredible optics and clarity with your glasses at the fraction of the price.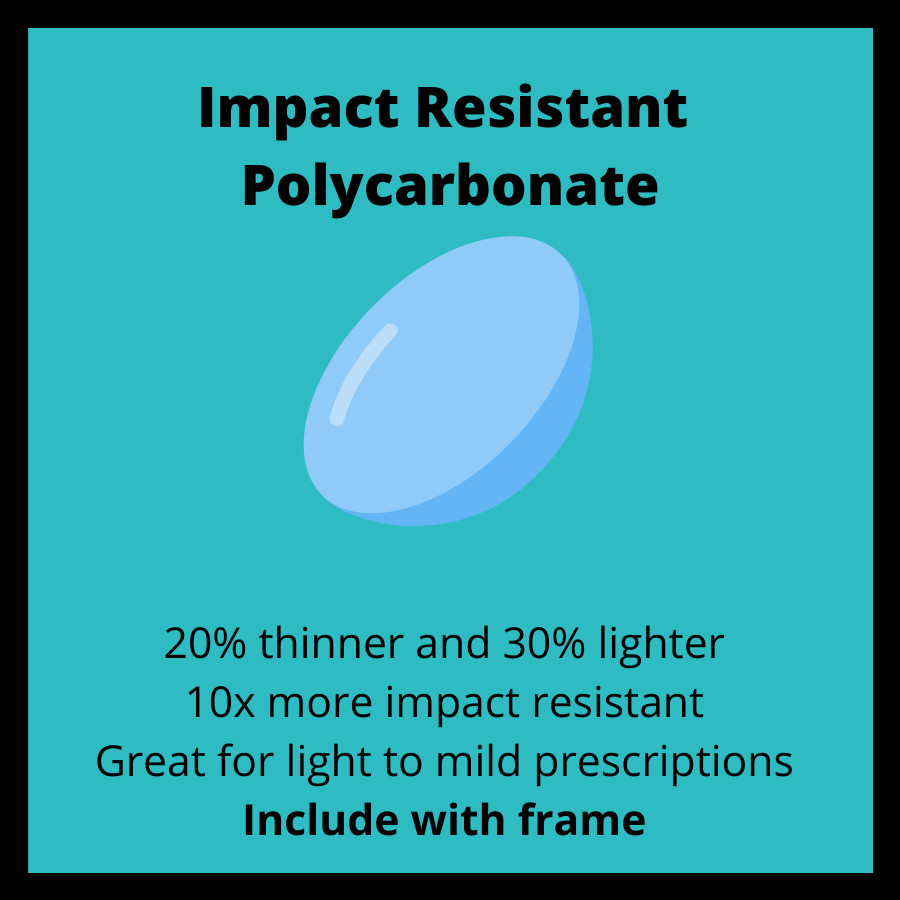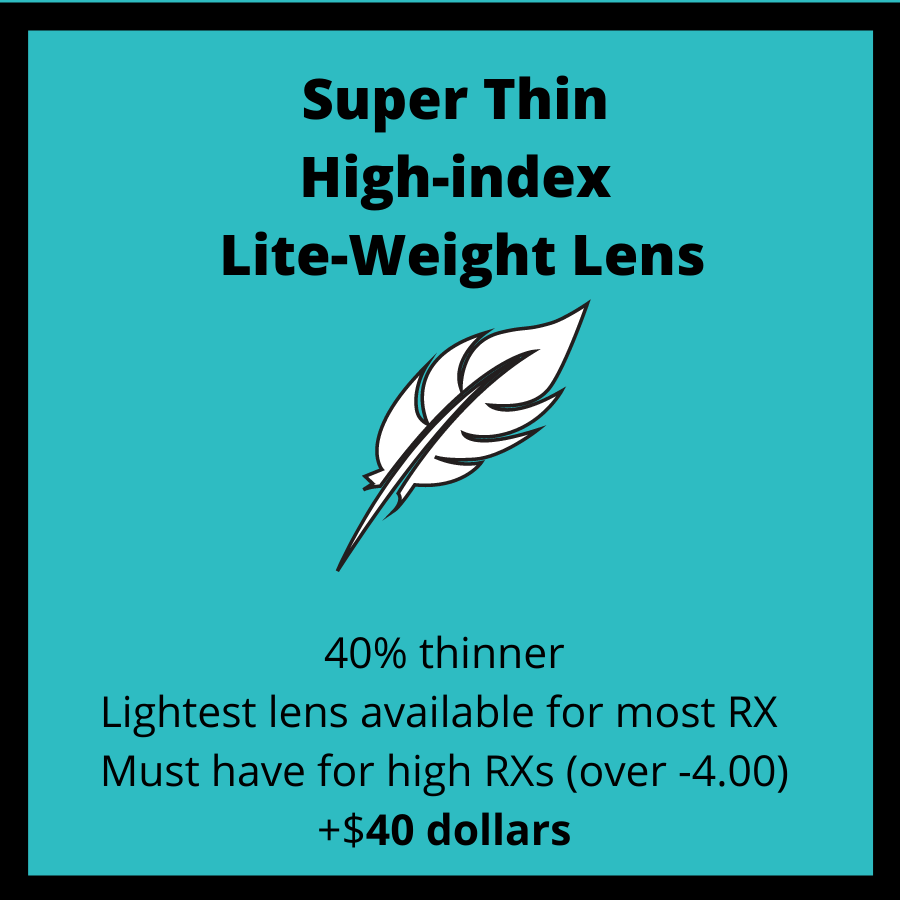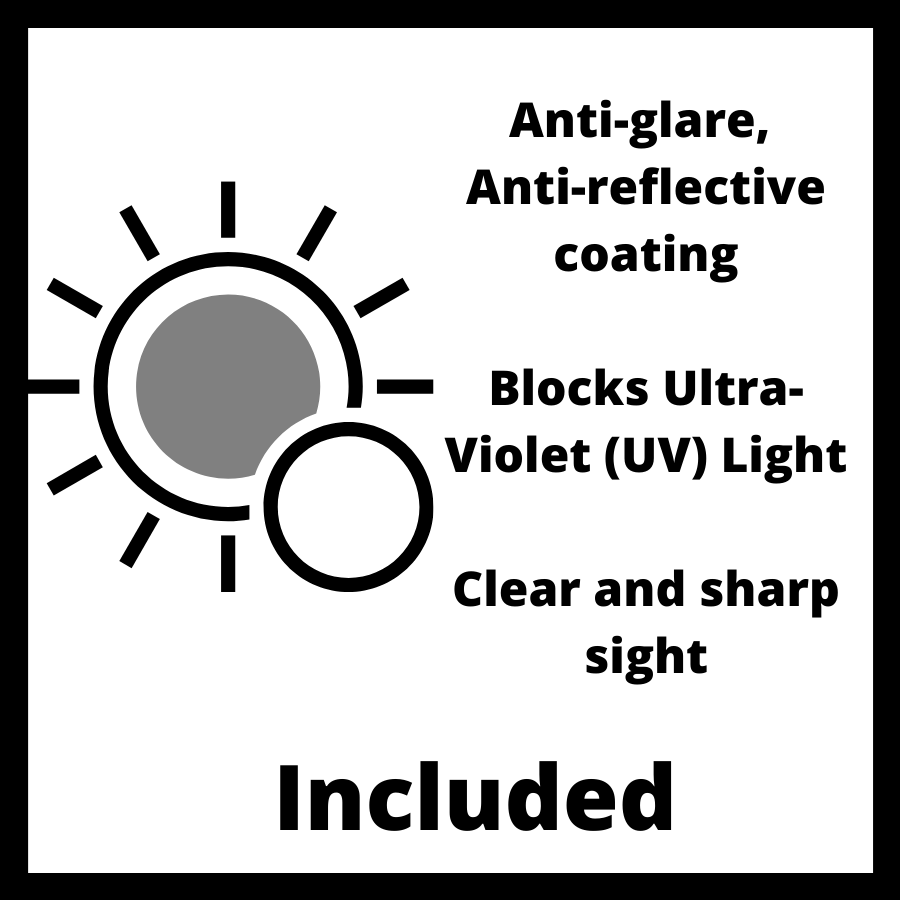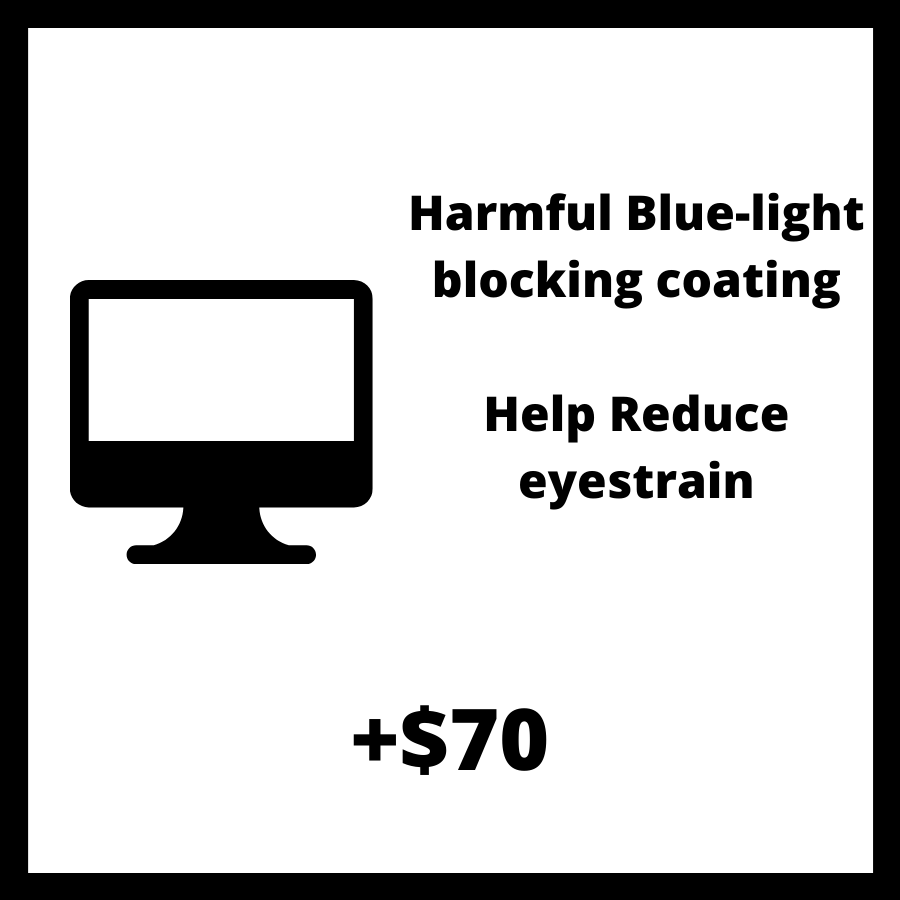 Innovative Lens Technology that automatically detect UV light and changes your frames into sunglasses when you are outdoors.