Getting a pair of glasses without trying them on in person can have a lot of variables. What if they are too big? Too tight? Not the style that you are looking for? As much as we believe that Mott and Bayard will fit you better than anything you come across in your local optical store, it is still important to physically try them on. We will send 5 pair to you and you can try them on at the comfort of your own home
Try at Home in 3 easy steps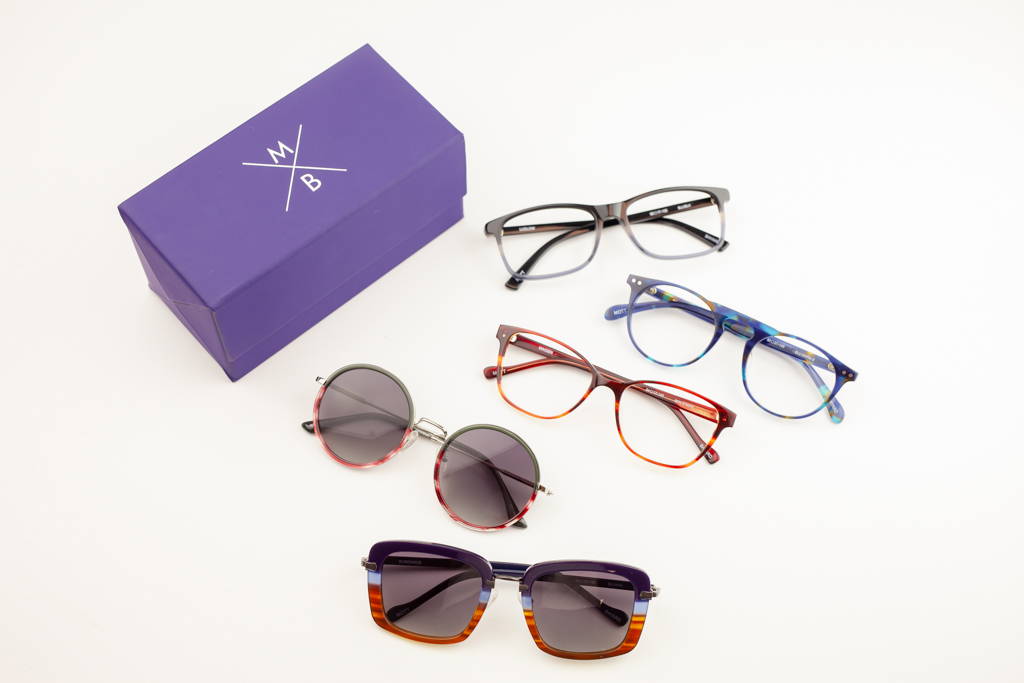 1. Find up to 5 Frames you want to try at home
Browse the site for frames you like and add them to your In-Home Try-on Cart. Need help? Click the live chat button on the bottom right.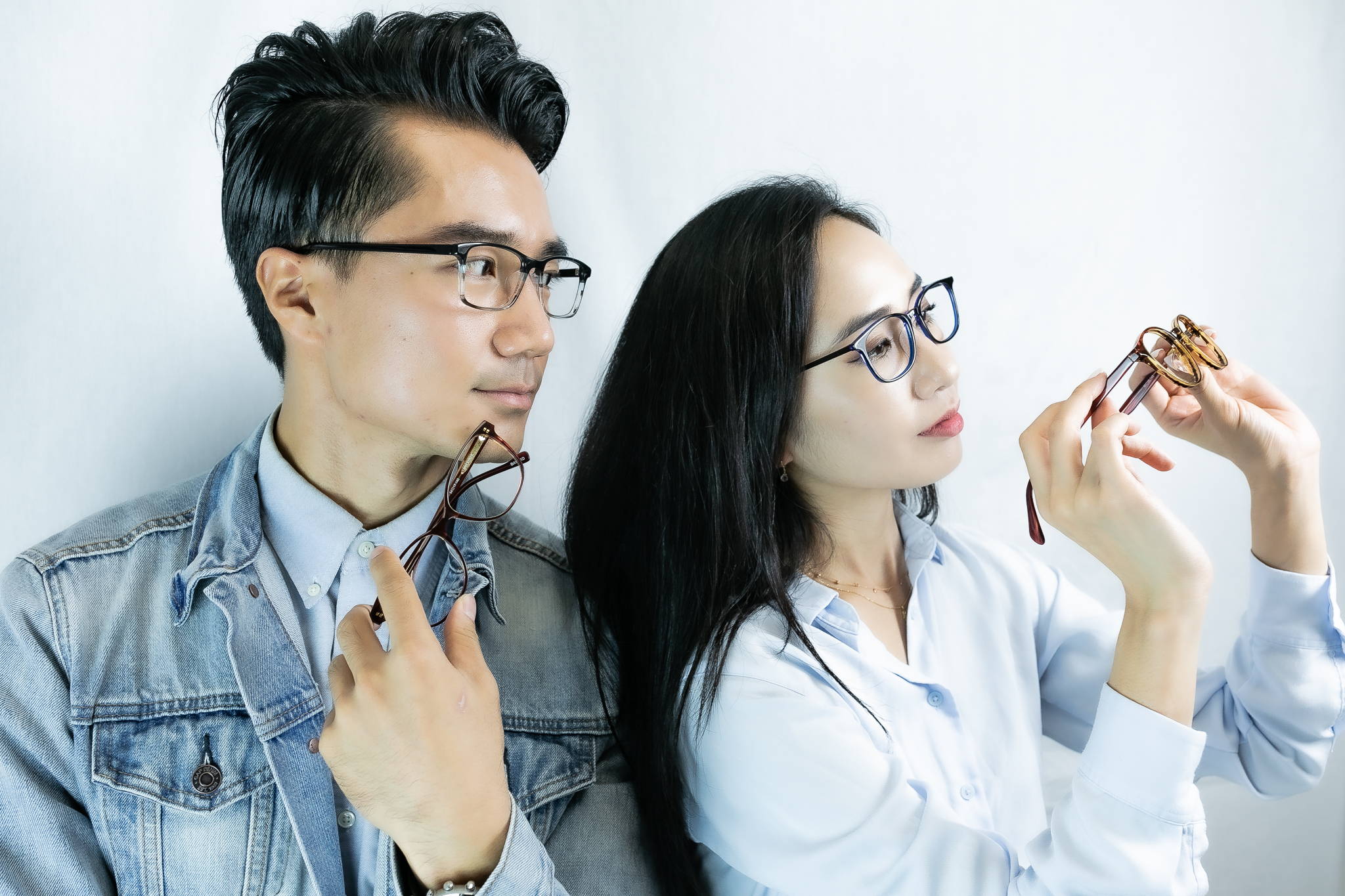 2. TRY THEM AT HOME. SEE HOW THEY LOOK
Spend some time with your new frames to figure out which ones you love. Ask you friends, family, or co-workers for their thoughts. There's absolutely no commitment.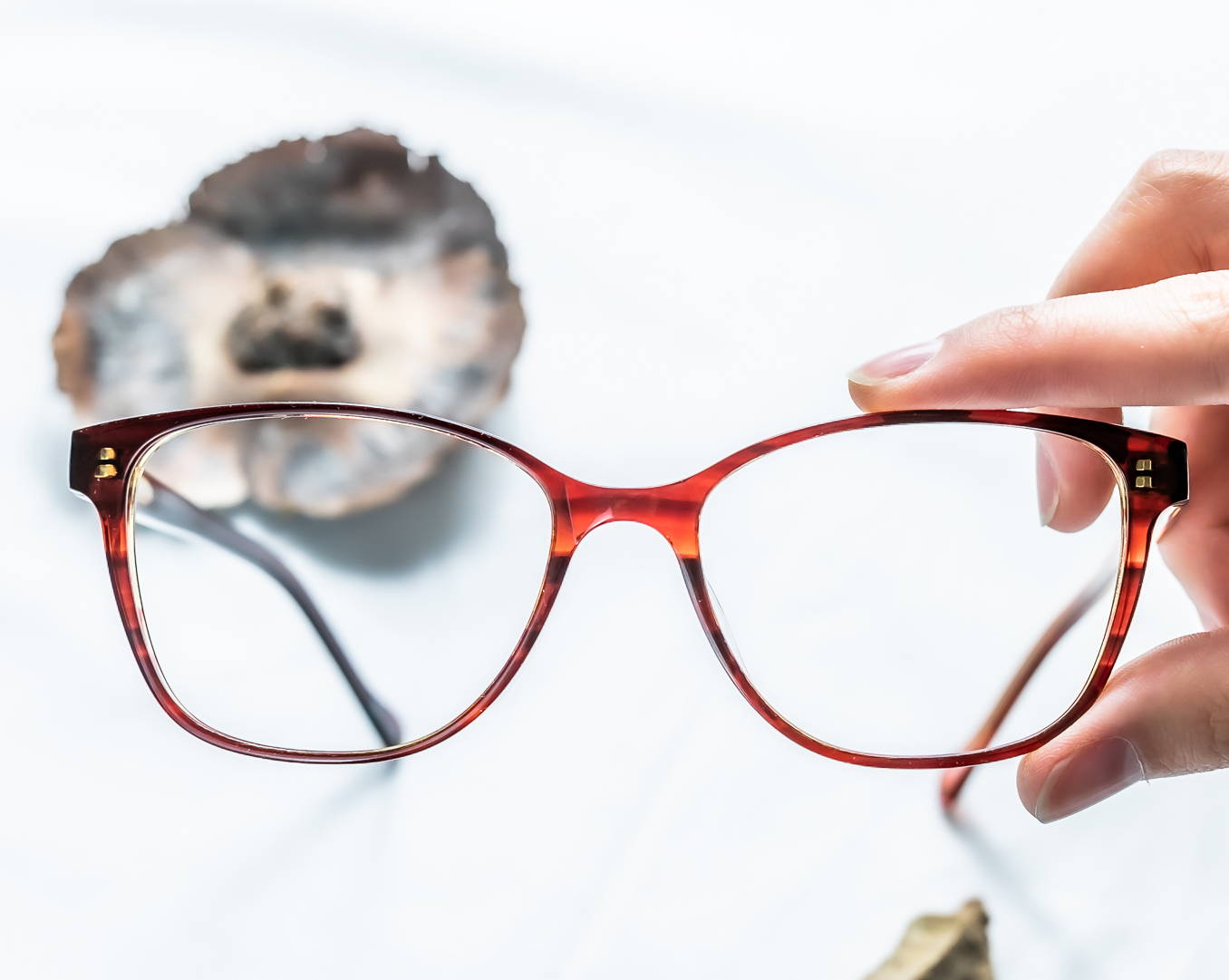 Add your favorite to the shopping chart and choose your lens options or fill out the form we sent you. Send the frame back with the pre-paid postage and we will send you your prescription frames.